*cough* *cough*
*korean's fans mood*
ehemmm..maybe a bit a little off topic,but anyway,i am gonna to introduce my favourite korean drama early 2015...
H E A L E R
should i say,that in the beginning,i am never expected that this drama can so freaking great
great casts,great partners,great acting skill,great directed.
overall,its great !! its been a while since i got a dilemma how to move on to another drama.
haha..really.at the first,i was never want to watch any korean drama since i am bit too obsessed with the babies in Superman Returns *Song Triplets*
who are seriously any human being can ignored this perfect 4 combination of father and sons.
seriously.song triplets gave me a lot of impact and let out from a me to be an noona lover.
ok.thats it.healer totally make me turn away a bit from those baby and seriously ive been keep re-watched all over again the healer episodes.
you know its been awhile since the last time,i am spazzing like this crazy haha..
so far,the list of my obsession in early in 2015 :
- healer
-ji chang wook
-park min young
-song triplets *song daehan*
*itazura na kiss 1 & 2
and the weirdest thing,i am kind of neglect of my forever bias towards snsd seohyun.
haha dun worry unnie,i am still your number 1 fans
but since you just finished your musical,you deserved a well rest for the time being.
you've been worked hard !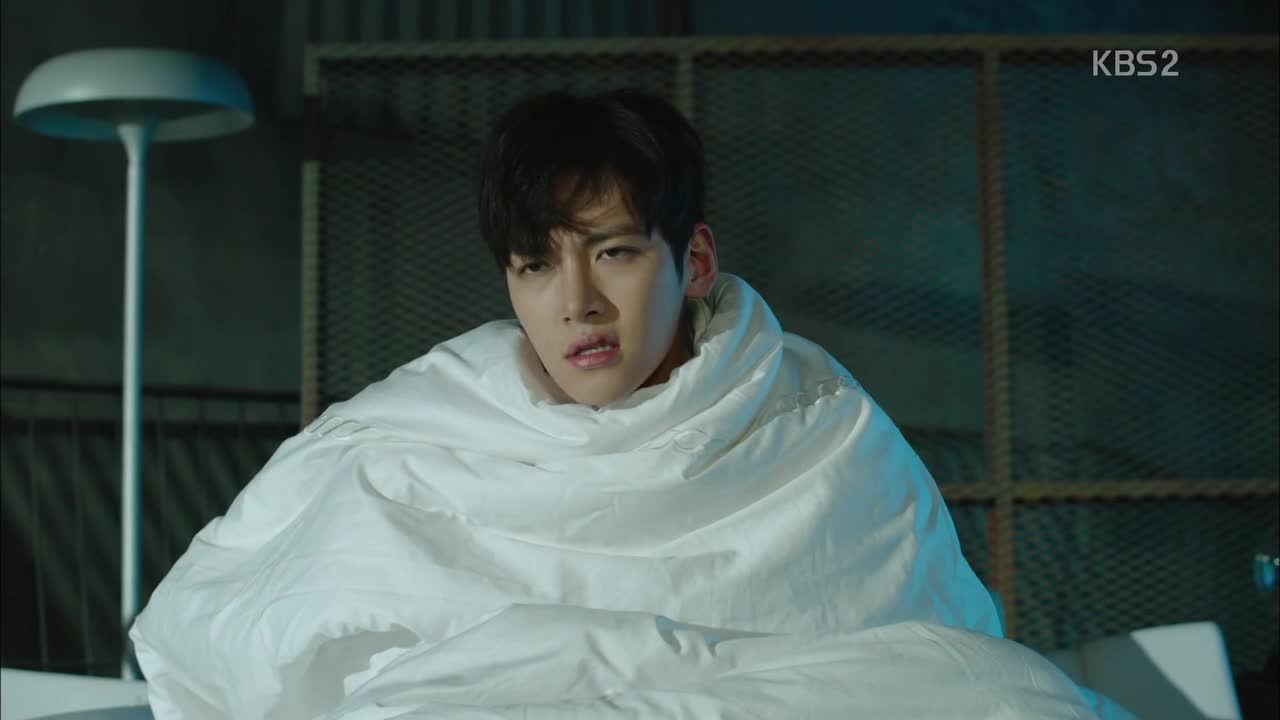 introducing,my recent favourite actor haha
the lead actor from healer.
honestly though,its rare for me to be a fans of a male actor,
but since the first episode of this drama,whether i looked at him,
automatically,i will kept smiling haha
u know.its automatic when i hardly saw in his previous drama,
but on healer,he instantly shoot over me
when he was being an healer,
wow,he's really amazing.
but the cutest on him when he was being bong sookie hahaha
his another person.hahaah
but the real of junghoo keep stolen my heart.thats the real of him
the combination of healer + park bong soo = seo jung hoo
thats how i started to fall in love with this ji chang wook guy haha
he was totally cutie on running man though ..
who can keep still when this adorable guy kept popping up on my laptop.
and this freaking hot guy as well hahahaa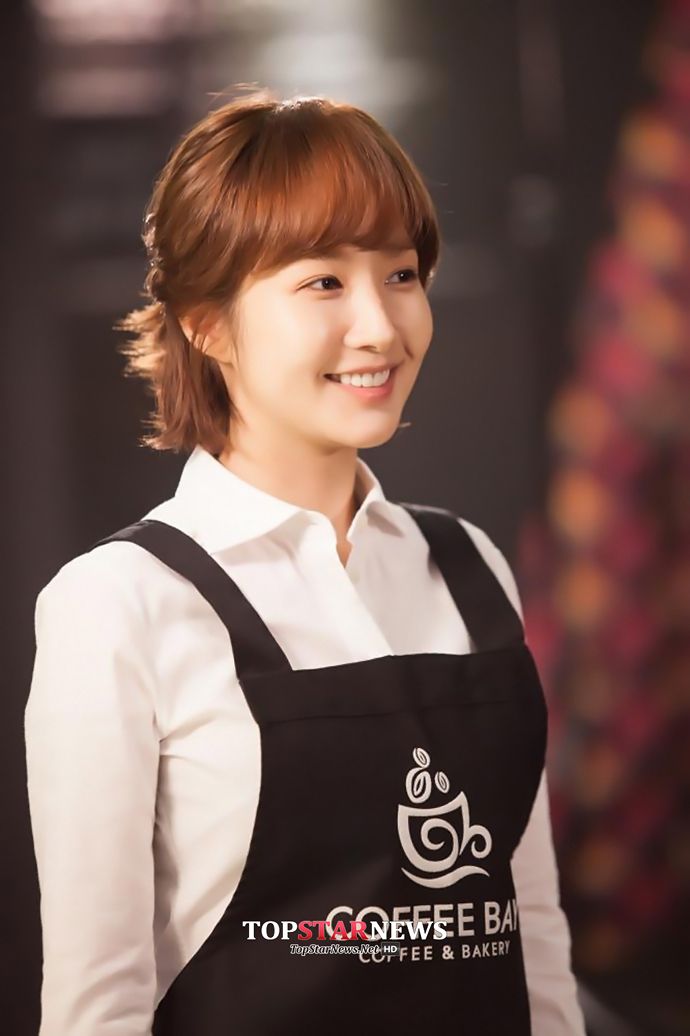 through this drama,park min young always caught my attention as well.
her character on drama totally cute and adorable yet not typically an heroine in korean drama.
she's mentally brave and stick to her gut although she herself had the trauma when she was kid.
what i like about park min young through all her video/interview from the youtube.
she's really easy going and she's smiling a lot.thats key point.
its rare to see any korean actress can be as free as her.u know the way she laughs
its really looks like its come from her heart and not faking her personality.
she's honest and smart as well.
say horray for this freaking cute and adorable otp !! :D hahaa
end of korean drama topic
:)